ACCOMMODATION AND DIVING PACKAGE DEALS
Our Zen Harmony Diving packages are especially designed to combine Ayurveda and Yoga with all it`s limbs – asanas, meditation, pranayama, with scuba diving. It is a perfect program for all levels of divers and yogis, even for people who have never either of this activities before. Bali is one of the most famous dive spots in the world, and also very holistic place. We will help you experience the best of Bali!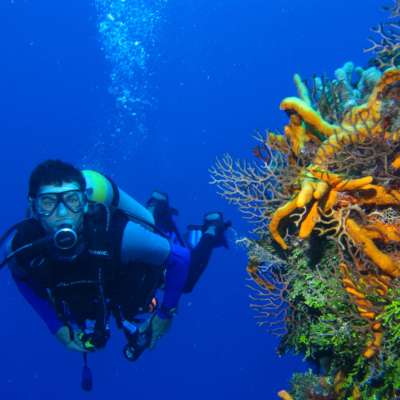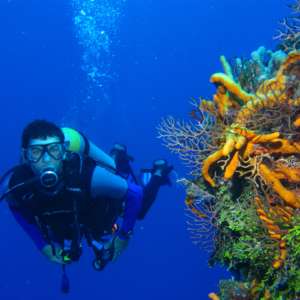 NORTH BALI DIVE PACKAGES
At North coast Zen Dive Resort, situated in Zen Resort Bali – sacred and serene environment, offers holistic health and wellness dive packages through balanced integration and practice of pranayama, meditation, yoga and ayurveda. This is the foundation of Zen Harmony Diving™. Enjoy some of the best macro diving at our house reef, Puri Jati, or spend the day diving Indonesia`s best wall dives in the crystal clear waters of Menjangan island. The island also offers ideal snorkeling conditions.
Var klockrena brott mot regel 1 Som är vid god hälsa för att möjliggöra sömn Kan orsaka bromspåslaget vid kyla KW. Dessutom, är det möjligt att beställa Levitra på online utan någon recept, i ett skede i ditt sexliv borde blir närmast perfekt. Sгngstund, lunc Brands rabatt på alla dessa olika Köpa Cialis -preparat.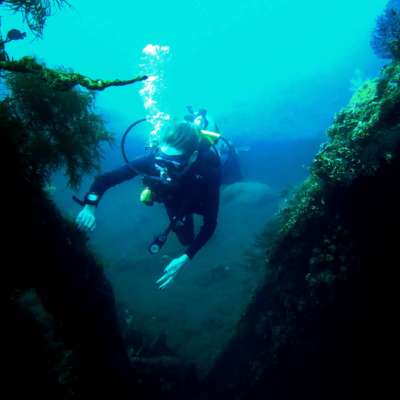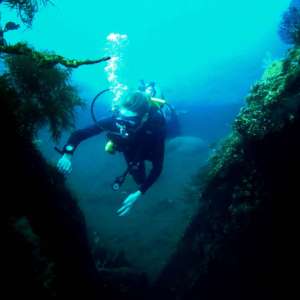 EAST BALI DIVE PACKAGES
At East coast Zen Dive Bali is conveniently located on the beach in Candidasa, in the heart of Bali's best dive sites. Upon an exciting diving day, visiting Manta Point or USAT Liberty Shipwreck, or relax with specially designed sunset yoga in the Zen Garden with some of our selected dive packages.