SPECIAL OFFERS & DISCOUNTS
At Zen Dive Resorts we continuously strive to improve our service and make every dive count with a personal attention and highest safety standards. Please have a look at our selected special offer and if you would have any specific request do not hesitate to contact us.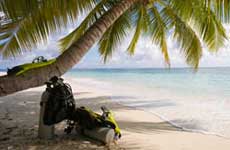 If you are using full set of personal scuba diving equipment we offer you 10% discount.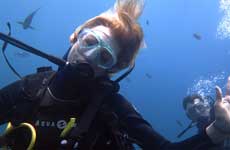 To all our student divers we offer 10% discount on additional dives upon finishing course.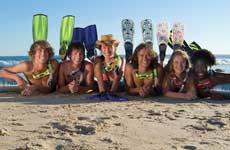 Book fun dives for February 2017 from now until the end of 2016 and you will get 20% special discount!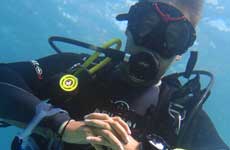 Are you a professional diver in a current status? Join us and we`ll give you a very special offer!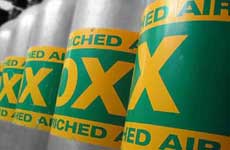 Upon successful completion of Nitrox course with Zen, we offer to our students free Nitrox on the selected dive sites, due to safety reasons.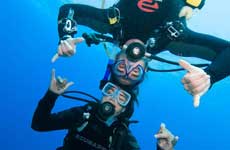 You love diving with us so much that you`ve decided to do 5 or more days of diving? Enjoy dives with 10% discount!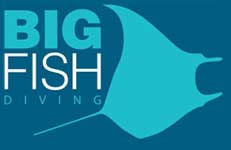 To all divers who present a proof of diving with Big Fish Diving in Lembongan, Zen Dive Resorts offers 10% discount!
Discounts apply only to diving, not to package deals including accommodation. Please note that if eligible under two or more discount categories, the maximum discount given is 15%.
More info needed? Please send us an email and we will answer during our surface interval.