ZEN HOLISTIC WELLNESS PUBLICATIONS – YOGA WITH THERAPY TECHNIQUES
On the first anniversary of the International Day of Yoga and under the auspices of the United Nations, Zen Holistic Wellness Publications is honored to release this book by Dr. Shyamraj Nidugala, Dr. Mahendra Shah and Dr. Vijaykanth Saha – Yoga With Therapy Techniques, a philosophical, concept and practical guide to adopting yoga, as 21st century imperative to secure a humane and sustainable world.
"Yoga is an invaluable gift of our ancient tradition. Yoga embodies unity of mind and body; thought and action; restraint and fulfillment; harmony between man and nature; a holistic approach to health and well-being. It is not about exercise but to discover the sense of oneness with yourself, the world and the nature."
– Shri Narendra Modi,
69th United National General Assembly,
New York,
27th September 2014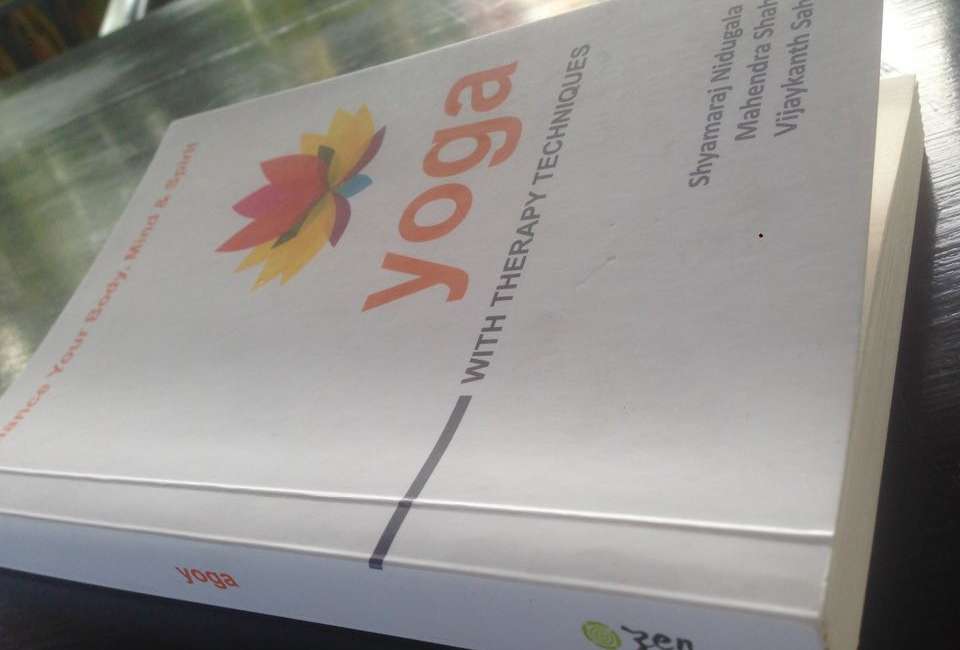 At the dawn of the 21st century, there was a hope and aspiration around the world that the nations and people of the world would come together to make a transition to a world where agendas and commitments made over the previous half century would be translated into worldwide actions towards securing a socially and environmentally sustainable future.
This has not come to pass. The world today is facing an emerging human health crisis compounded by nutritionally unhealthy eating, lack of physical, psychological and spiritual exercises, stress at work and home and living in a polluted environment. This cocktail of factors if unchecked over a longer period of time results in ailments and diseases of modern lifestyles.
Yoga is a 5000 year old system of Hindu philosophy of harmony and balancing the body, mind and soul, thereby enhancing physical, psychological and spiritual well-being. Yoga also enhances our respect for nature and is relevance to confronting the environmental crisis facing the world, including climate changes and increasing calamities, land degradation, increasing water scarcity, freshwater and marine pollution and loss of biodiversity, all of which will further exacerbate human health and well-being.
Zen Harmony Diving has as an imperative to introduce healthier life style choices and at the same time achieve responsible and sustainable consumption of the natural and environmental resources. We do this by interlining essential aspects of Yoga with scuba diving, achieving balance of mind, body and soul in reaching divinity.
New book Yoga With Therapy Techniques by Zen Holistic Wellness Publications is now available, please email [email protected] if you would like to have a copy.