ZEN HARMONY DIVING
This unique concept unites the best of yoga, Ayurveda & scuba diving and enables scuba divers & snorkelers to discover the beauty and amazing diversity of marine life whilst experiencing an exceptional pathway to human health and fitness through the effective practice of underwater controlled breathing, meditative focus and free flow physical exercise.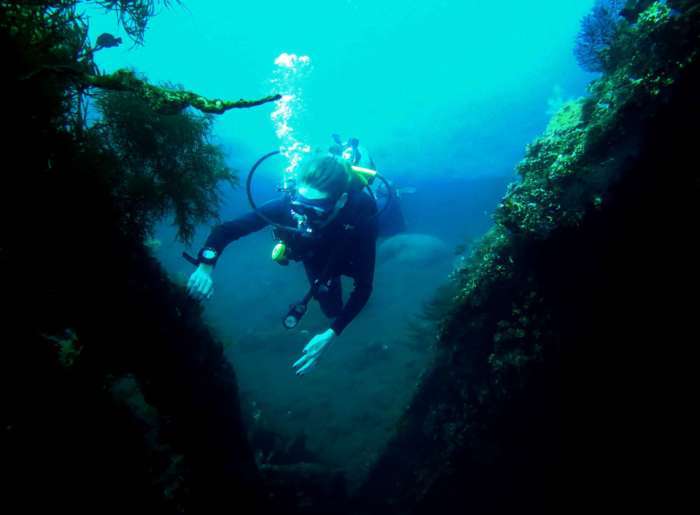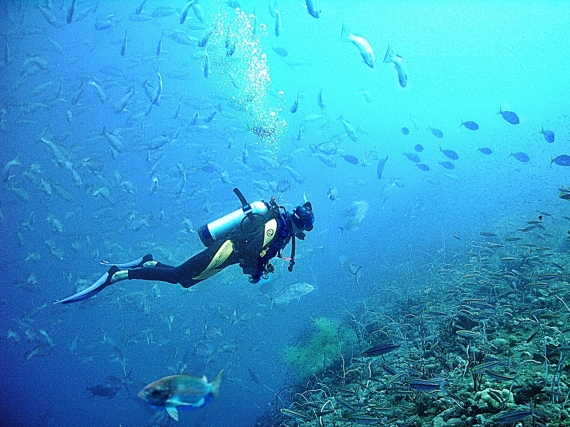 ZEN HARMONY DIVING VISION
We hold in the highest regard our Earth's Oceanic Water World. It is home to millions of species, flora and fauna, most of which remain unknown. The undiscovered wealth of the Oceans may hold the means for our sustainable future and the welfare of generations to come.
The oceans have the potential to deliver human health and fitness benefits through, for example physical, mental, emotional and spiritual therapy, that is critical to confronting the globally emerging ailments and diseases of modern lifestyles
ZEN HARMONY DIVING MISSION
We believe that together we can make this world a better place. If we act as individuals this mission is less possible to achieve but if we unite our efforts evearything is possible. There are many ways of participating in our mission – we invite you to come and experience Zen Harmony Diving, or email us and find our more about it, become our partner anywhere in the world and open your own Zen Harmony Diving centre!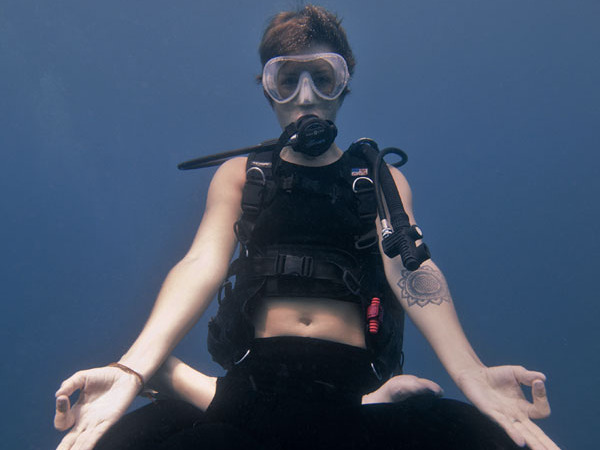 Address

:

PO Box 18, Ds. Ume Anyar Seririt, Singaraja, North Bali 81153, Indonesia

Fax

:

+62 362 93579

Email

:

[email protected]
Website

:

www.zenresortbali.com